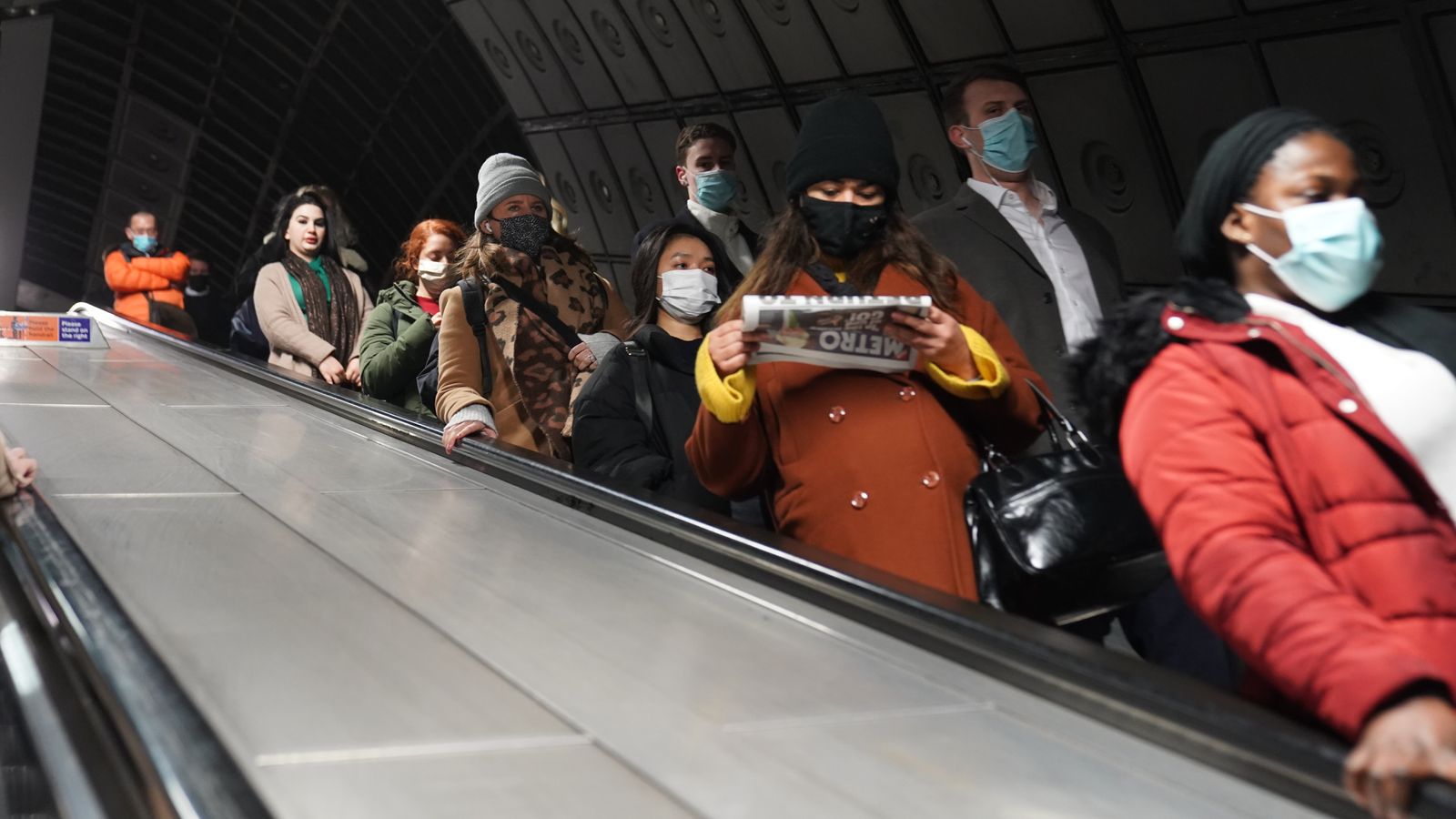 Pupils no longer wearing face masks in classrooms is 'right decision', Education Secretary says
Nadhim Zahawi said he trusted teachers to "do the right thing" after the decision to remove the guideline for secondary school pupils in England to wear face coverings in classrooms.
The guidance changed on Thursday – and the requirement to wear masks in communal areas is expected to go shortly.
Speaking on BBC Breakfast, the education secretary said: "I trust headteachers to do the right thing, I work very closely with them and I'm proud of that – I work very closely with directors of public health.
"Headteachers and teachers will agree that wearing masks in classrooms actually causes a communication challenge and a learning challenge, which is why I didn't want them to be in the classroom a day longer than necessary.
"When the scientists told us that the peak had been reached on Omicron – and we are seeing a plateauing and a real reduction, for example, in ICU numbers – then it is the right decision we made to take that guideline away."
When asked whether there would be any sanctions for headteachers who continue to mandate mask-wearing in classrooms, he added: "No, I will work with headteachers to support them where we can."