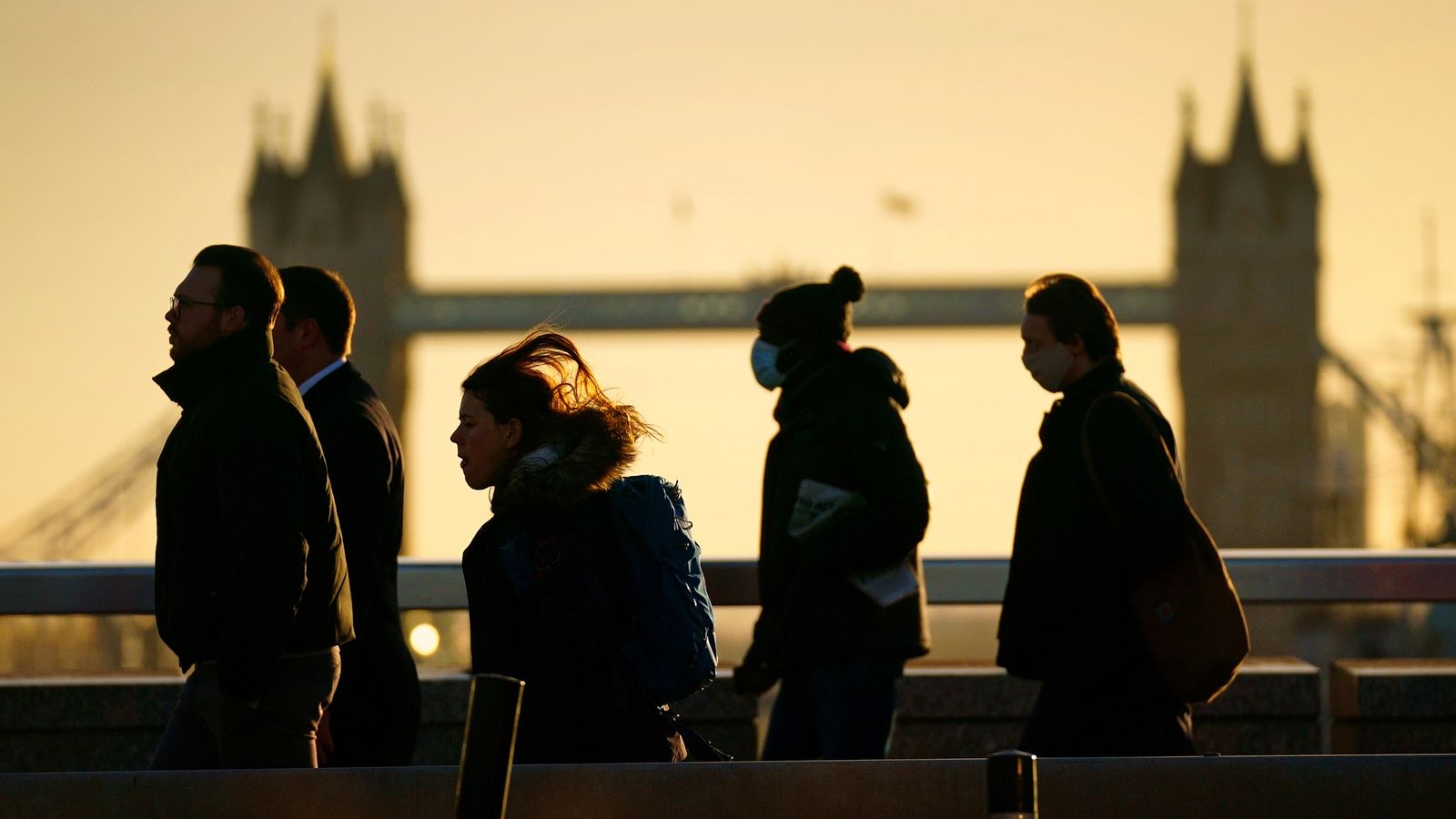 ITV News is reporting that Boris Johnson had a "birthday party" during the first lockdown in 2020 in contravention of the rules on indoor mixing.
It says there are claims Carrie Johnson "helped organised a surprise get-together" on the afternoon of 19 June that lasted 20-30 minutes, with a cake and picnic food laid on.
Up to 30 people are said to have attended the event in the Cabinet Room at Number 10.
However, a Downing Street spokeswoman said it was a brief staff gathering:
"A group of staff working in No 10 that day gathered briefly in the Cabinet Room after a meeting to wish the prime minister a happy birthday. He was there for less than ten minutes," a statement said.
ITV News also claims that family friends were hosted upstairs in the prime minister's residence on the same evening – in an apparent further breach of the rules.
However, Downing Street says this claim is "totally untrue".
The spokeswoman added: "In line with the rules at the time, the prime minister hosted a small number of family members outside that evening."
The much-anticipated report on alleged parties in Downing Street is expected later this week.