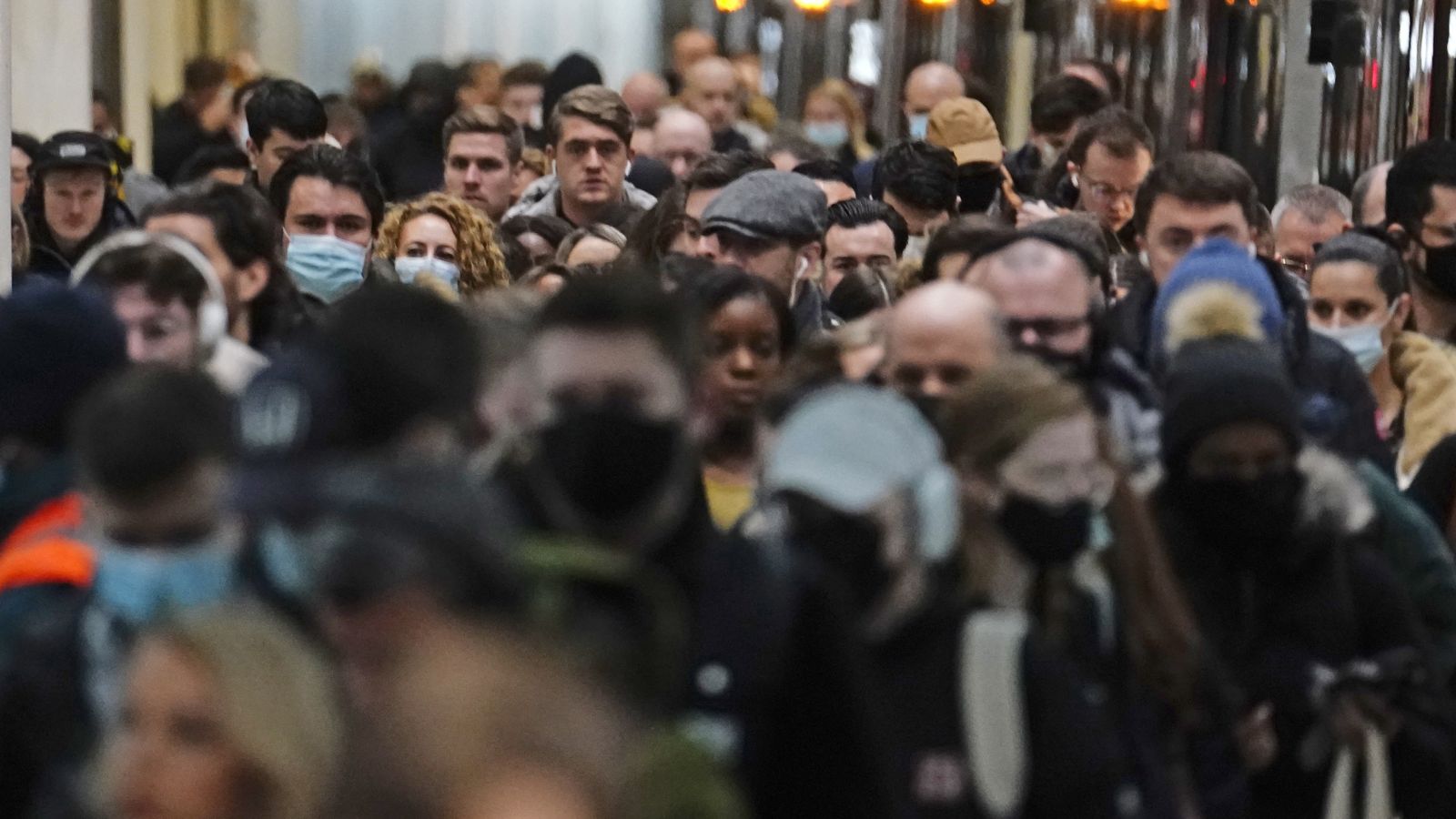 Italy has reported 143,898 COVID-19 related today, against 155,697 the day before, the health ministry said.
Meanwhile, the number of deaths fell to 378 from 389.
Italy has registered 145,537 COVID-deaths since its outbreak emerged in February 2020, the second-highest toll in Europe after Britain and the ninth highest in the world.
The country has reported 10.68 million cases to date.
Patients in hospital with coronavirus – not including those in intensive care – stood at 19,796 today, down from 19,853 a day earlier.