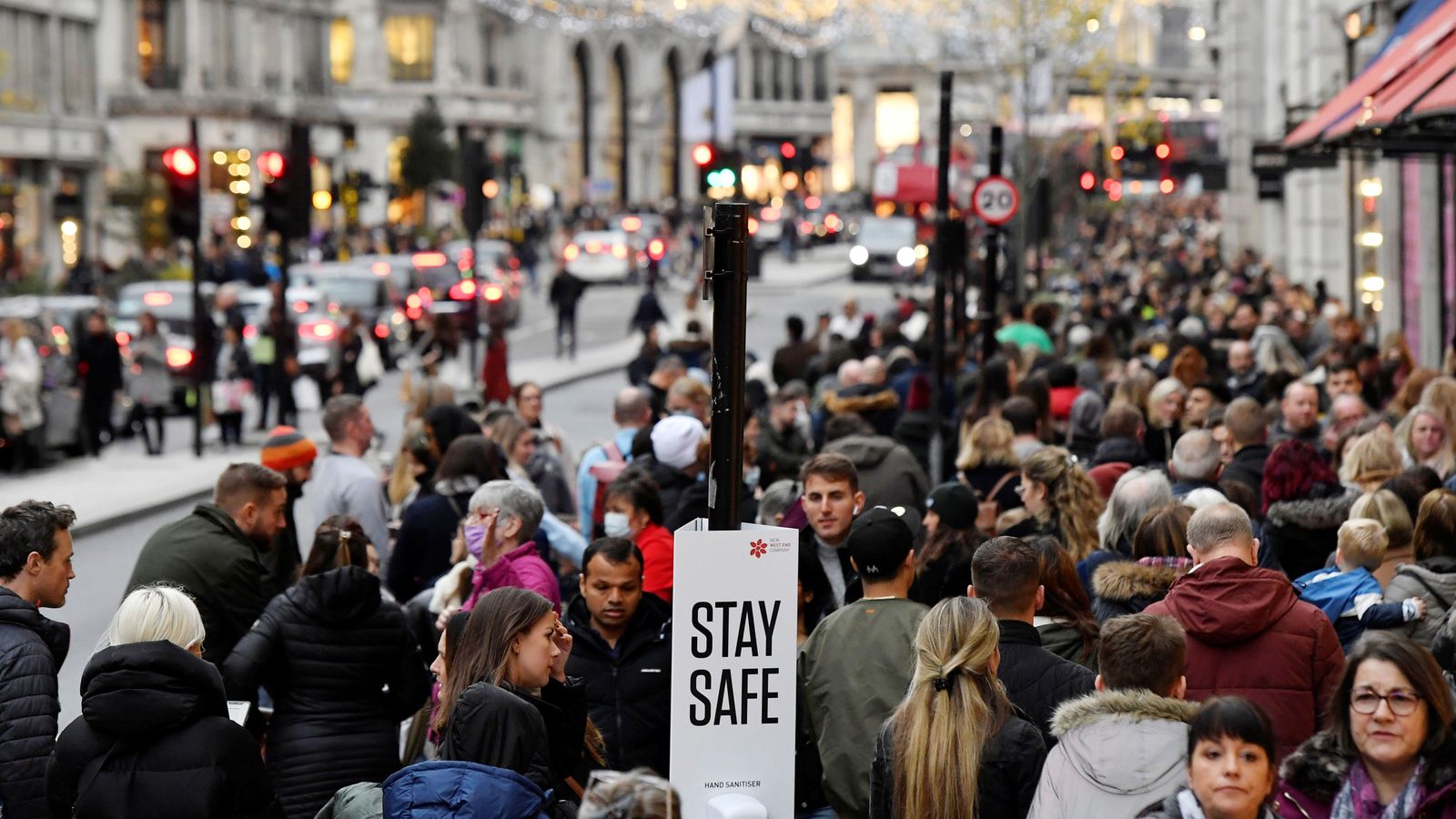 The Netherlands looks set to introduce a raft of new coronavirus restrictions on Friday after recording its highest daily COVID case toll.
More than 23,700 infections have been recorded in the last 24 hours, despite 85% of the adult Dutch population being fully vaccinated.
Weekly figures released on Tuesday had already shown an
almost 40% rise in cases in the past week.
"The infection rate is higher than ever before," deputy PM Hugo de Jonge said in a letter to parliament.
"Hospital admissions keep exceeding expectations and we have not seen the worst yet."
Mr de Jonge added that a panel of health experts will provide new advice on COVID rules on Thursday, with a decision expected on Friday.
The charts below show cases, hospital admissions and deaths per million – with the country seeing spikes on all fronts.
The bottom right chart shows the test positivity rate, which is now significantly higher than the 5% figure the WHO says is required to keep the virus under control.